February is Women in Horror Month and Black History Month, so Nicole Kurtz and Eden Royce are proud to announce their intent to work on a novel project together.
After several conversations about topic and style, the two authors thought of a way to increase readership of dark fiction written by women and by women of color, specifically. Both authors also write science fiction and fantasy, so they thought a classic "Choose Your Own Adventure" style would work for the horror genre.
Death's Benefit
(working title) is a chilling tale about a young man with the power to give life. But when dark secrets about his father are revealed, including an old evil, will he have the strength to take it away from those he loves?
Reading is an engagement between the writer(s) and the reader. With Choose Your Own Adventure style stories, the reader's opportunity to drive the story is much more intimate--and frightening. Eden and I will demonstrate with this work, the diversity of Women in Horror and propel our work forward in the conversations surrounding women in the genre.
Both Nicole and Eden love the old "Choose Your Own Adventure" style of book and wanted to revive it for this project in a new way.
Throughout 2015, Kurtz and Royce plan on posting excerpts of their collaboration during the writing process, offering fans the opportunity to vote on some of the twists and turns in the plot (that may or may not make it into the final product). Estimated completion is in 2016, in time for the next Women in Horror Month.
I write the book review and interview section of Graveyard Shift Sisters site, my attempt at purging the Black female writers of horror from the margins. Hopefully, this project with Nicole will bring some visibility to female horror writers, shed some light on the writing process, involve readers, and produce a great story.
Excerpts from the novel (and red herrings) will appear on each author's blog. Read the selections and follow Nicole (@nicolegkurtz) and Eden (@edenroyce) on Twitter and use the
#chooseyourhorror
hashtag to give the authors your comments on the direction of the story.
Nicole Kurtz
Eden Royce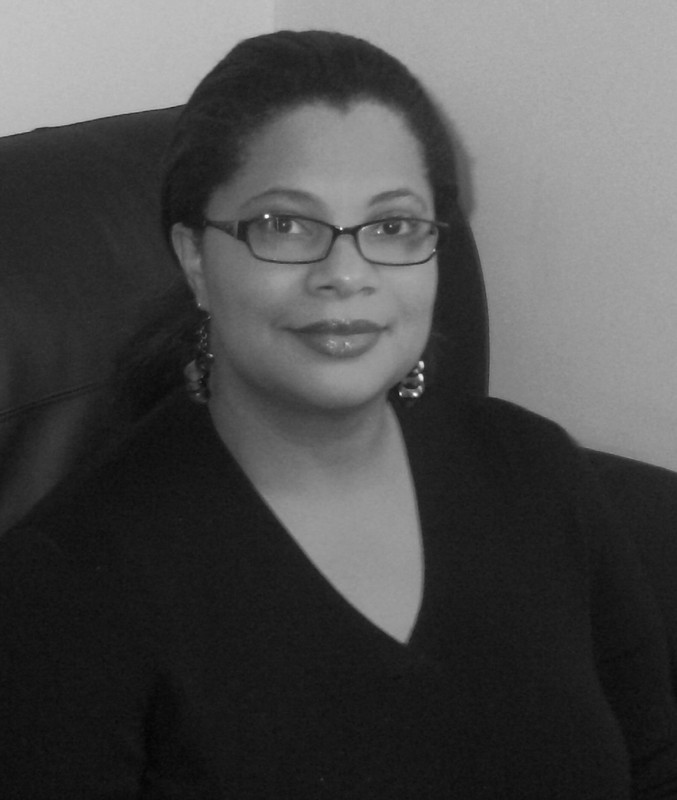 About the Author
Eden Royce is descended from women who practiced root, a type of conjure magic in her native Charleston, South Carolina. She's been a bridal consultant, reptile handler, and stockbroker, but now writes dark fiction about the American South from her home in the English countryside. She has written for the Los Angeles Review of Books, Dirge Magazine, and is one of the founders of Colors in Darkness, a place for dark fiction authors of color to get support for their projects. Find out more about Eden's brand of horror at edenroyce.com or follow her on Twitter (
@EdenRoyce
)